Portfolio
Experience some of our previous campaigns for film/TV/advertising/games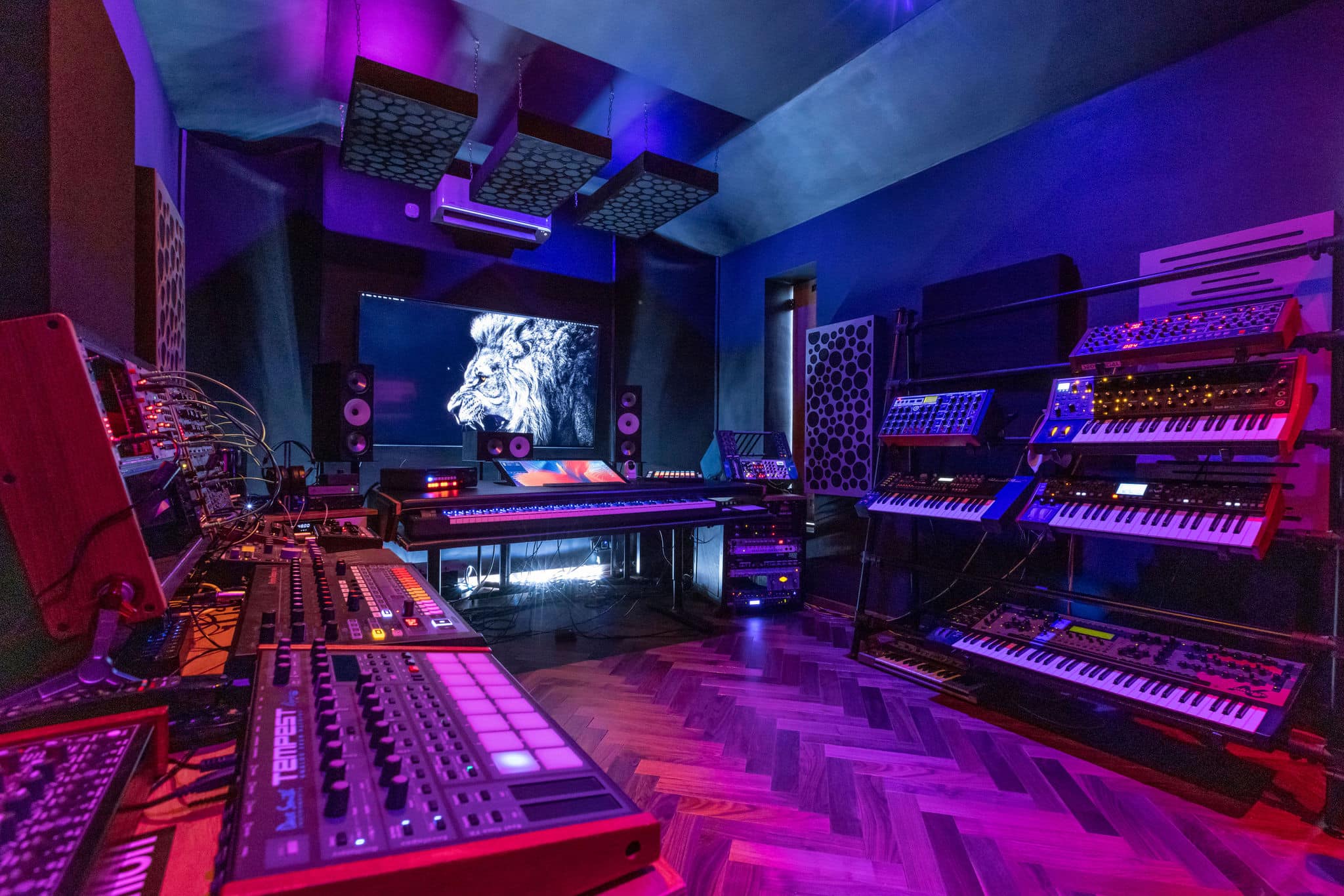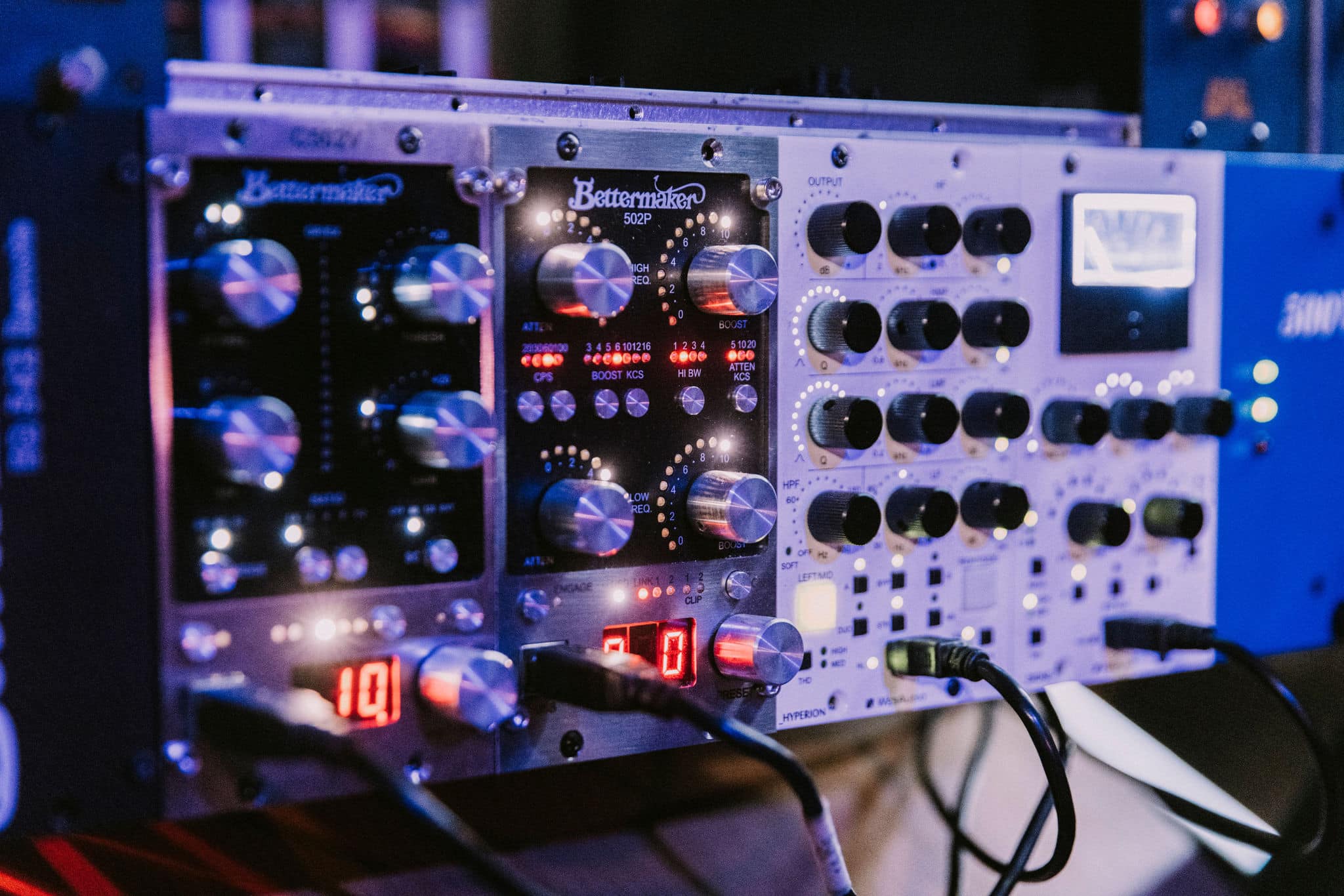 Studio Facilities



Roar Music Offers state of the art studio facility Roar Audio in Brighton.

Music composition, sound design and post production solutions.

Some of the equipment includes:

Final Cut Pro and Adobe Premier.
Logic X, Pro Tools, Ableton DAWS.
75″4k and "Raven" touch screen displays.
Amphion and JL Audio Surround Monitoring.
Amphion and Nord Hypex class D amplification.
12 Core Mac Pro with 128gb of Ram.
48 in/32 out Dual Apogee Symphony soundcards.

Analog outboard including Neve, Universal Audio, Bettermaker, Wesaudio, DBX, Focustrite, Audient, Radial and Jensen.

Analog synthesizer collection including Moog, Sequential, DSI, Roland, Elektron, Waldorf and Studio Electronics.

A wide array of plugins and sample libraries by the likes of Fabfilter, Acustica, Spitfire, Native Instruments etc.





CONTACT US
Passion and Prestige in Sound and Vision Passion and Prestige in Sound and Vision

We provide:
Music Consultancy,
Music Searches,
Project management,
Bespoke music composition,
Audio assets,
Sound design.


Roar Music is the home to a family of award winning composers, sound designers and music producers. Providing music to the film/TV/advertising/games industries for nearly 20 years. Roar Music is the home to a family of award winning composers, sound designers and music producers. Providing music to the film/TV/advertising/games industries for nearly 20 years.

Best Feature Film Lebanese Film Festival Canada 2022
Best Film – Misty Moon International Film Festival 2016
Best Short Film Promax Film Festival 2014
Cannes Bronze Lion 2013
Gold – Best Film The IVCA Awards 2013
Gold – Best Charity Film The British Arrow Awards 2013
Gold – Best Over 90 Web Based Film The British Arrow Awards 2013
APA 50 Selection 2012
Royal Television Society Craft & Design awards 2008
Best Feature Film Lebanese Film Festival Canada 2022
Best Film – Misty Moon International Film Festival 2016
Best Short Film Promax Film Festival 2014
Cannes Bronze Lion 2013
Gold – Best Film The IVCA Awards 2013
Gold – Best Charity Film The British Arrow Awards 2013
Gold – Best Over 90 Web Based Film The British Arrow Awards 2013
APA 50 Selection 2012
Royal Television Society Craft & Design awards 2008





GET STARTED NOW
OUR AWESOME TEAM
Our Team
Please feel free to contact a member of our team through the contact form below
Aidan Lavelle
Creative Director and Principal Composer
CONNECT WITH US
Contact us