Portfolio
Experience some of our previous campaigns for film/TV/advertising/games






Find out more about Roar Music




WHAT WE OFFER
We provide bespoke music composition, audio assets and/or sound design for any project.
Roar Music is the home to a family of award winning composers, sound designers and music producers. Providing music to the film/TV/advertising/games industries for nearly 20 years.
More info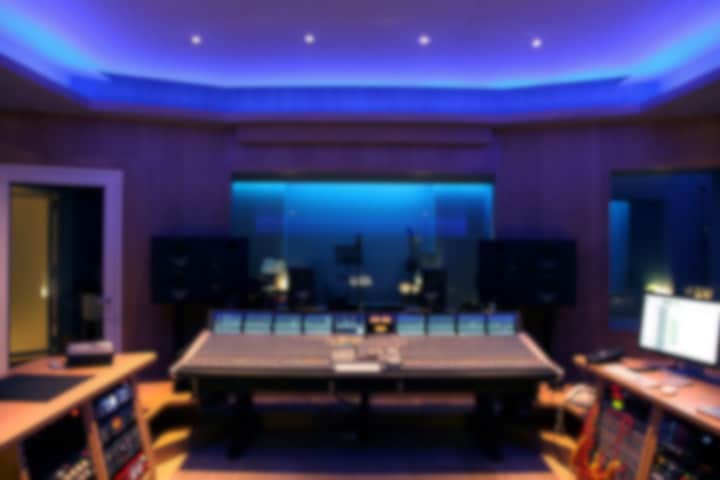 Studio Facilities



Roar Music Offers state of the art studio facilities in Brighton.

Some of the equipment includes:

Logic X, Pro Tools, Ableton DAWS.
12 Core Mac Pro with 128gb of Ram.
48 in/32 out Dual Apogee Symphony soundcards.
4k and touch screen displays over 3 screens.
Event Opal Speaker Monitors.


Analog outboard including Neve, Universal Audio, Bettermaker, Wesaudio, DBX, Focustrite, Audient, Radial and Jensen.

Analog synthesizer collection including Moog, Sequential, DSI, Roland, Elektron, Waldorf and Studio Electronics.

A wide array of plugins and sample libraries by the likes of Fabfilter, Acustica, Spitfire, Native Instruments etc.





LEARN MORE
OUR AWESOME TEAM
Our Team
Please feel free to contact a member of our team through the contact form below
Aidan Lavelle
Creative Director and Principal Composer
CONNECT WITH US
Contact us